Volunteering is one way of giving back to the community. Join one of our teams to participate in any of our ongoing projects.
Whatever you give us is meeting a need somewhere. Your widow's mite can go a long way to touching the lives of the needy.
So many children are out of school because their parents cannot afford their fees. You can sponsor a child today.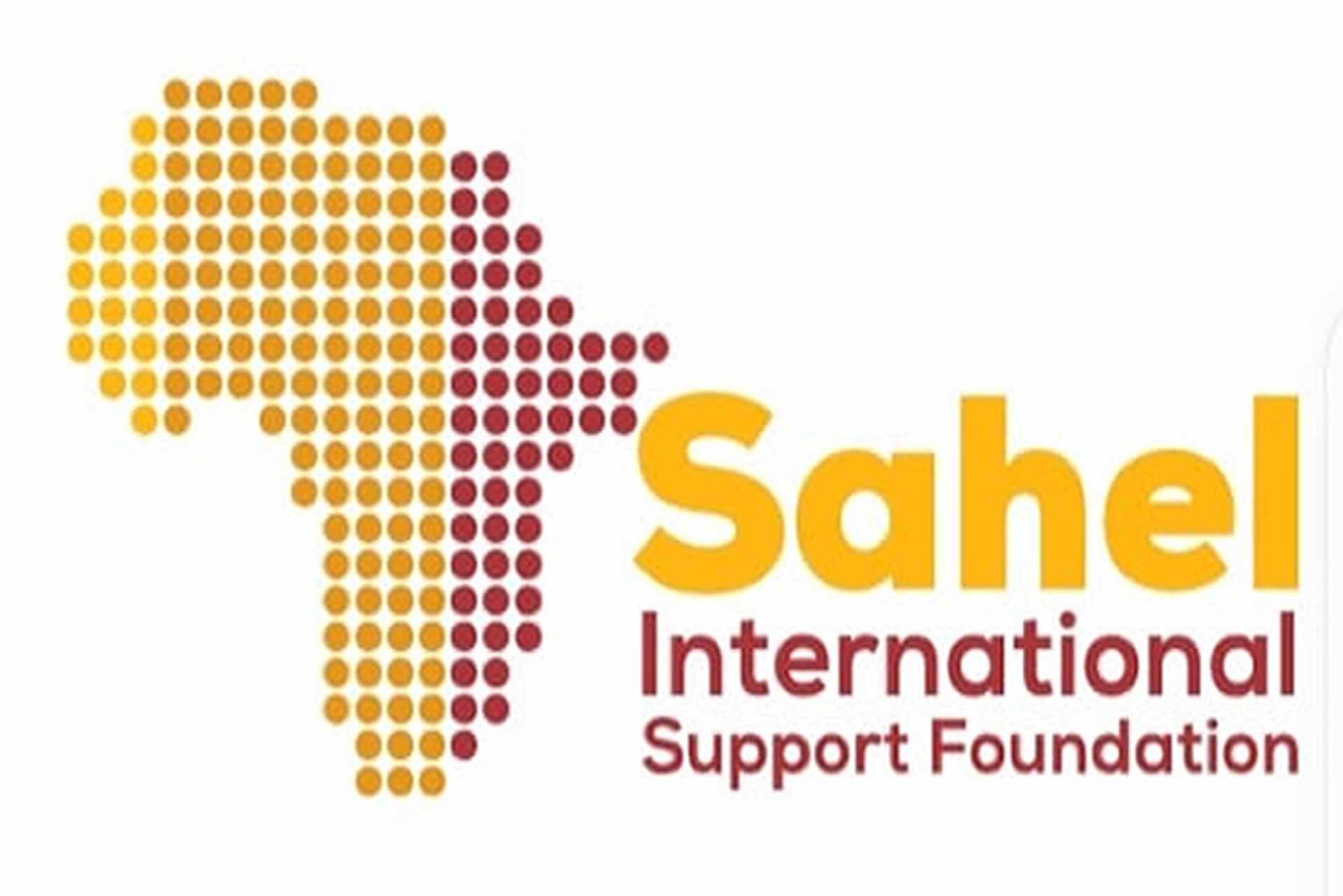 Meet Sahel International Support Foundation
At Sahel International Support Foundation (SISF), we are on a mission to ensure every African has access to the basic needs of life: Food, Clothing, and Shelter, at least. We are also passionate about meeting the needs of education, health and wellness, and supporting other causes that ensure every African citizen has an equal opportunity to succeed, reach their full potential, be able to fend for themselves, and possibly, self-sustenance. Join us!
Read More
Health
We complement government health and wellness programmes through health education and free medical outreaches. Our cottage clinics provide access to primary healthcare in rural populations.
Education
Through our sister school program, we support infrastructural and educational needs in schools. We train teachers and support poor children to access quality education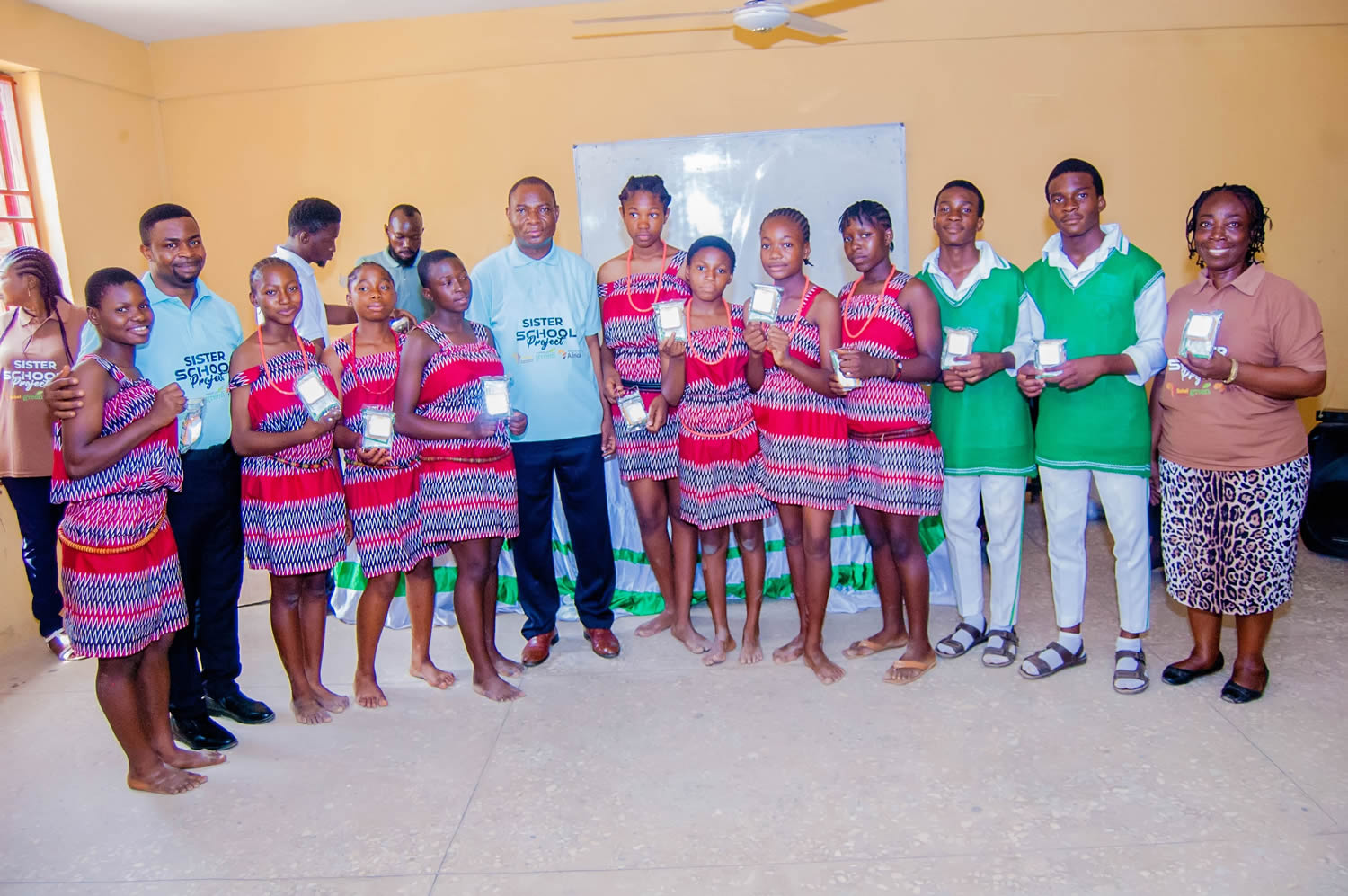 Clean energy
We light up streets and homes with clean and cheaper energy as alternatives to fossil fuels. In rural areas where there is no electricity, we provide rechargeable solar reading lamps to the students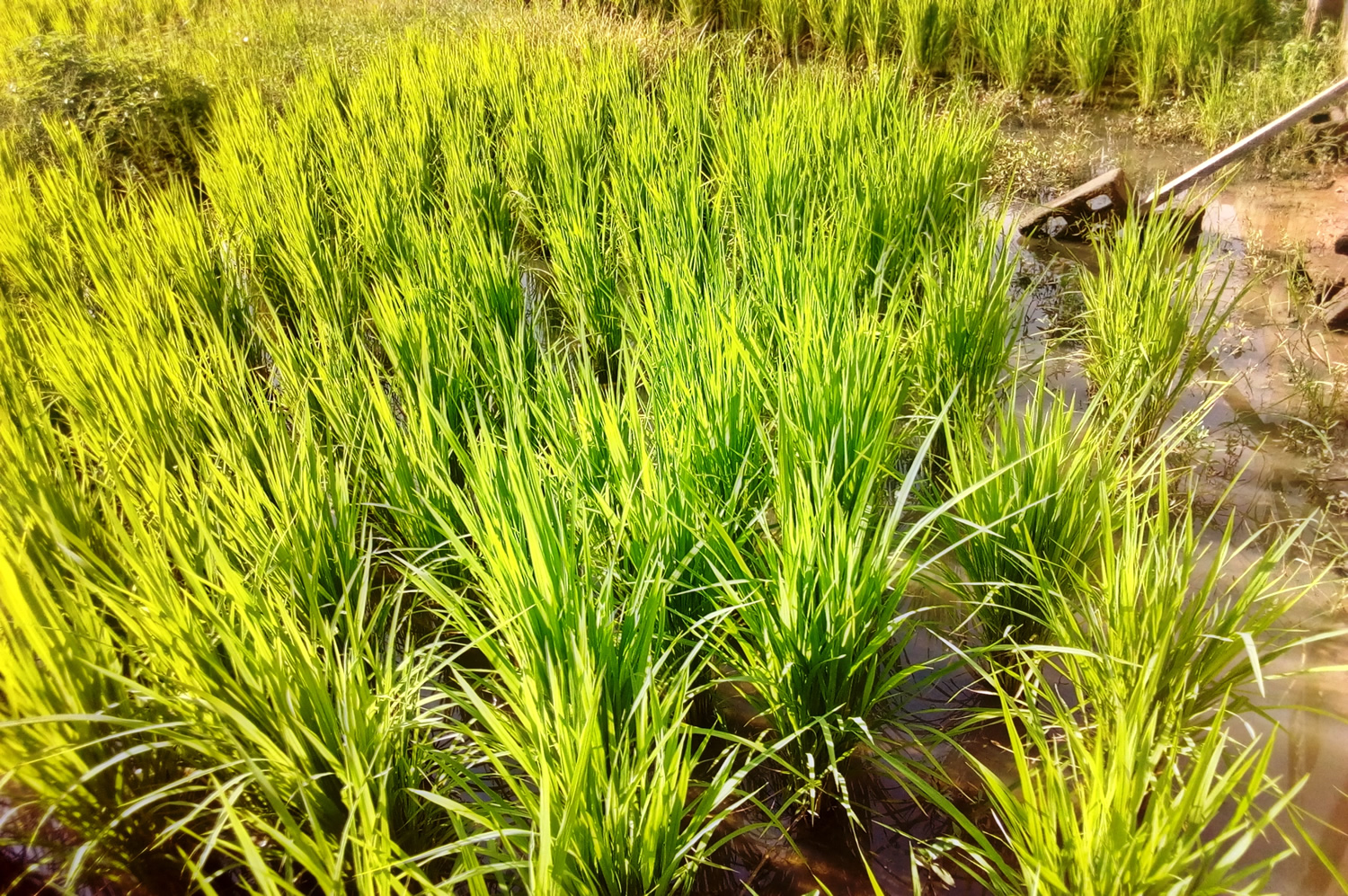 Agriculture
We support rural farmers through its weed and pest control assistance, improved seedling projects, and fertilizer provision programs to ensure food security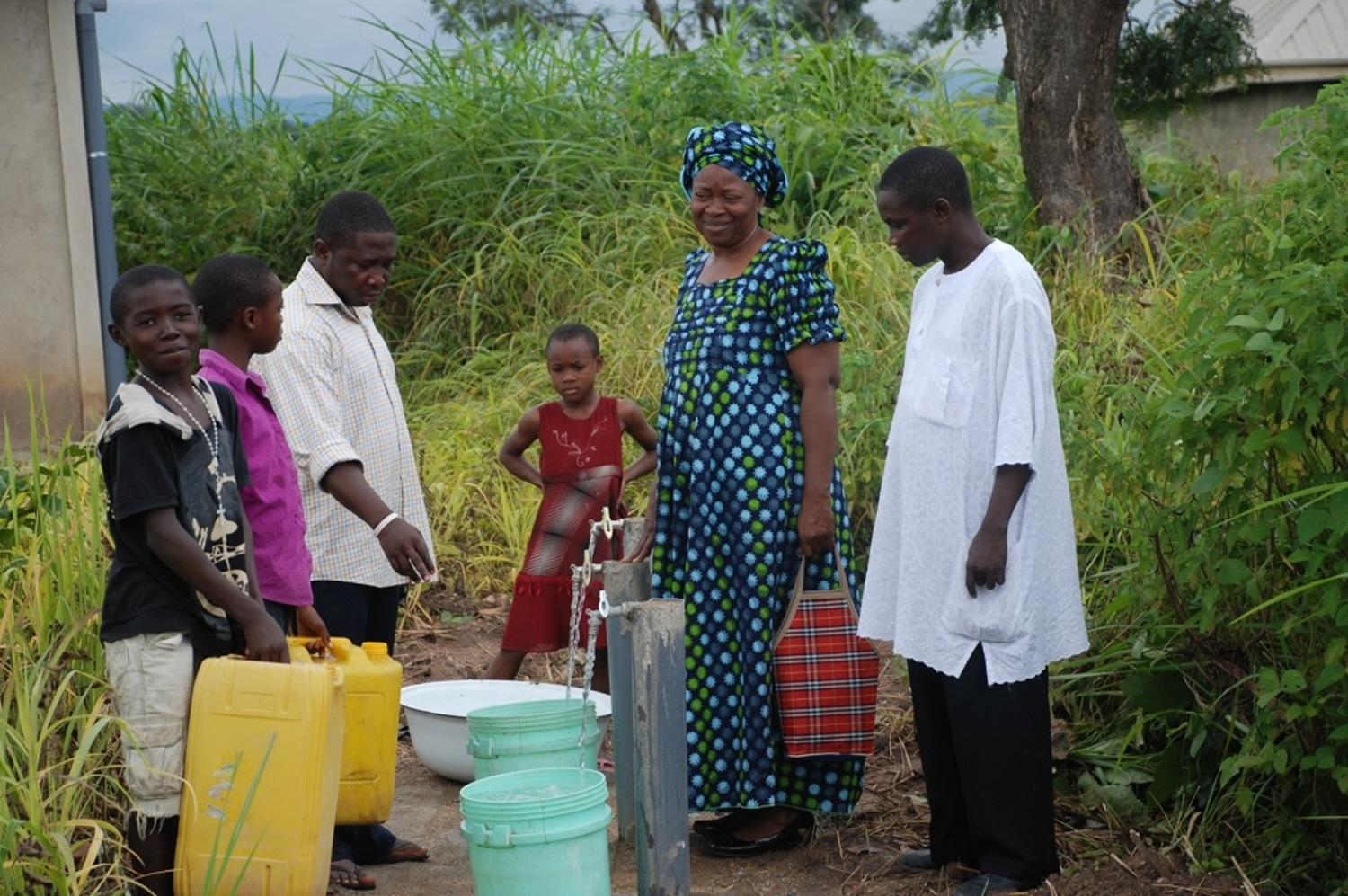 Clean water
We provide borehole water for everyone in the rural areas and regions where there is a shortage of water so that everyone can access clean and drinkable water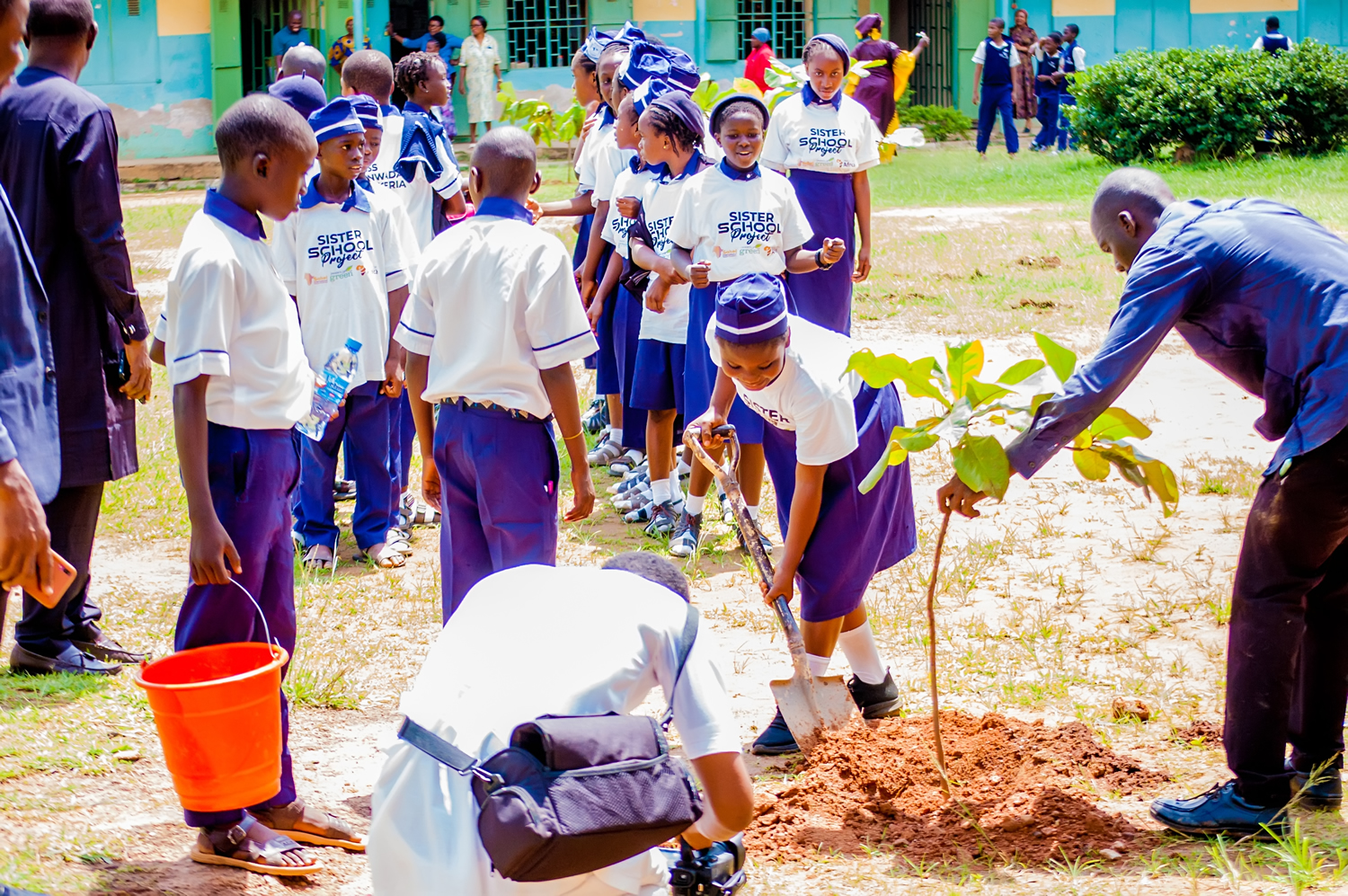 Environment
We go all the way to care for the earth by planting trees and flowers through our "Greening the earth initiative" We also pick non-biodegradable waste for proper disposal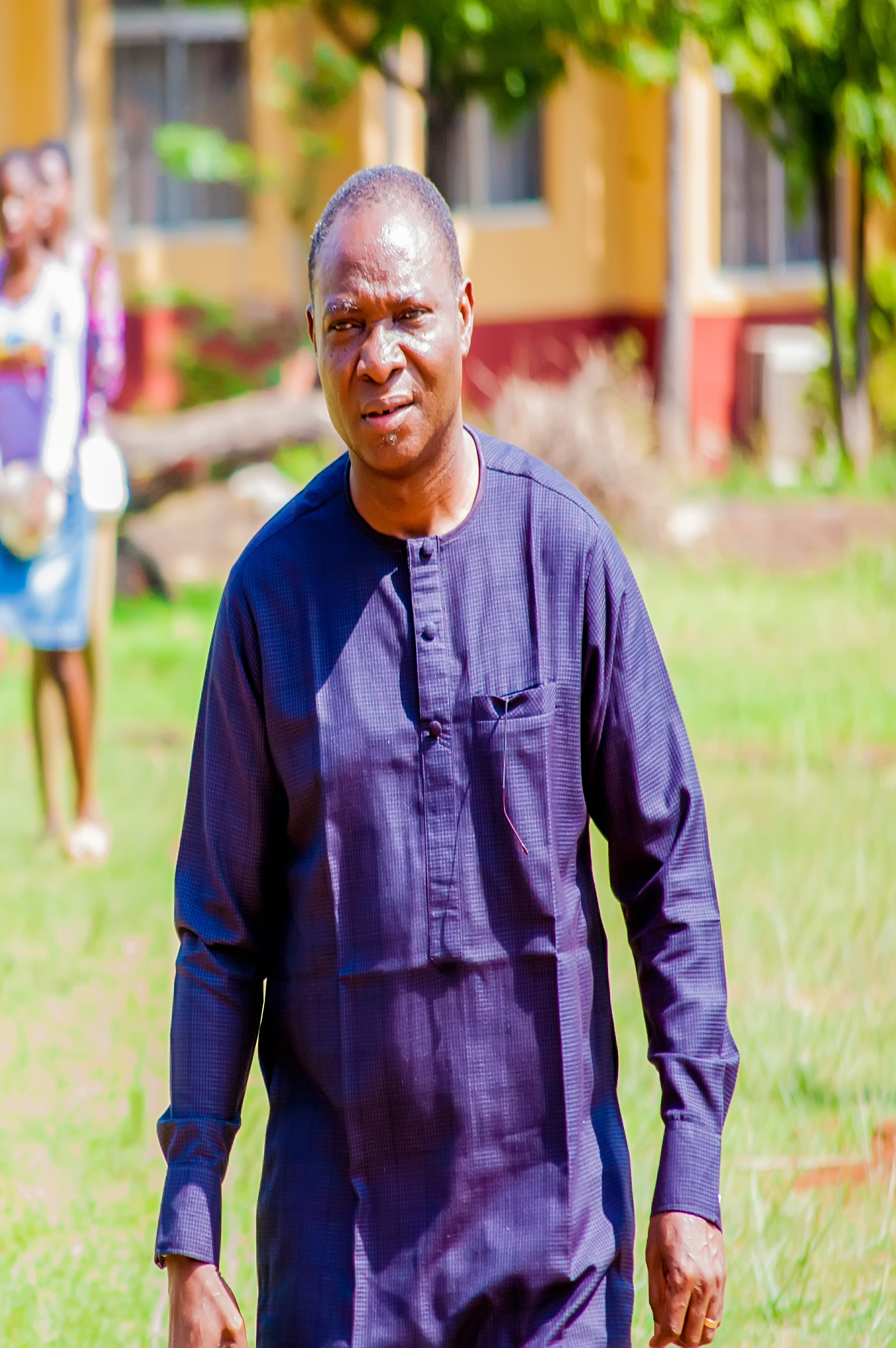 Isaac Komolafe
Executive Director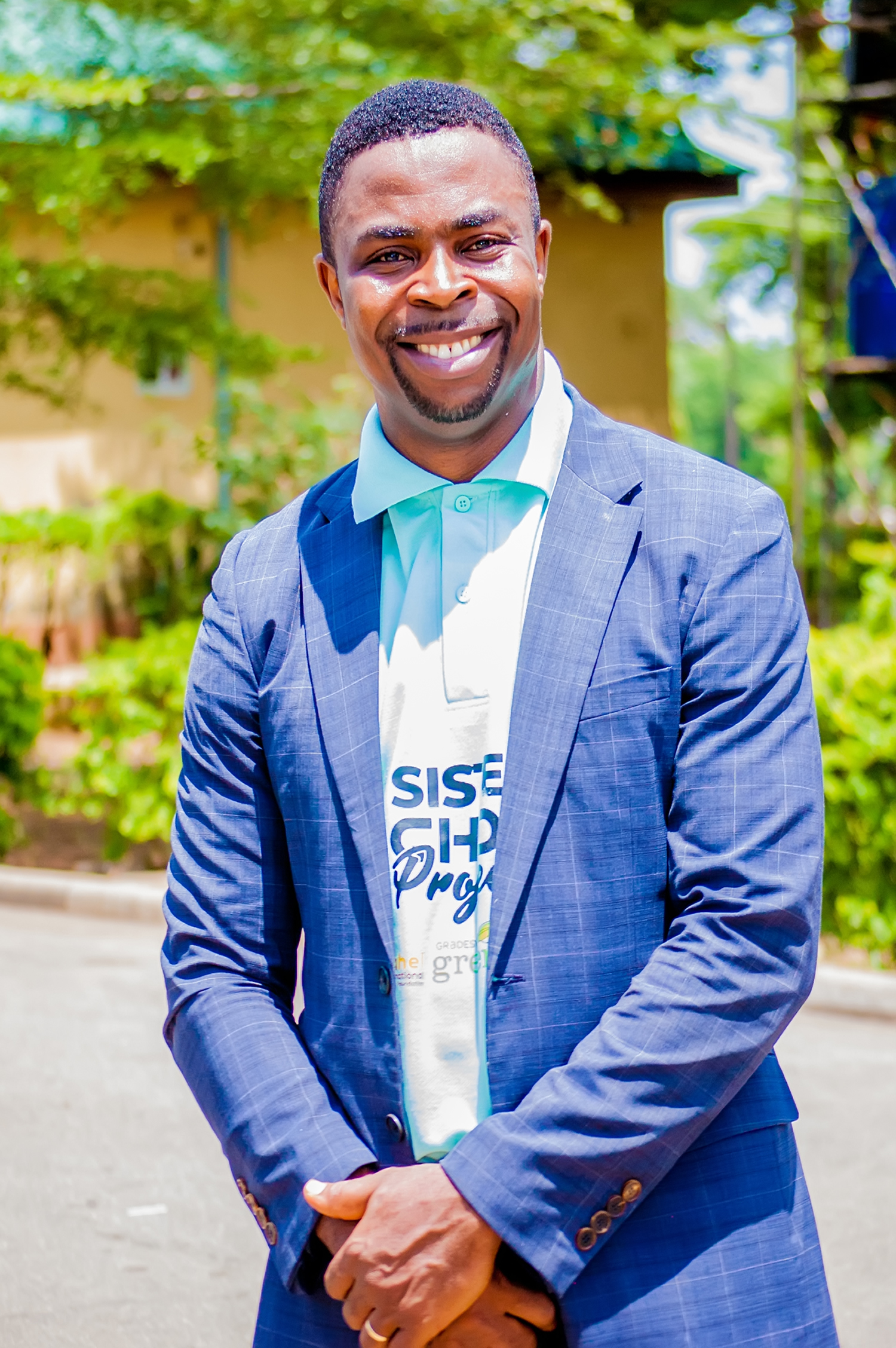 Benralph M. Olaiya
Programme Manager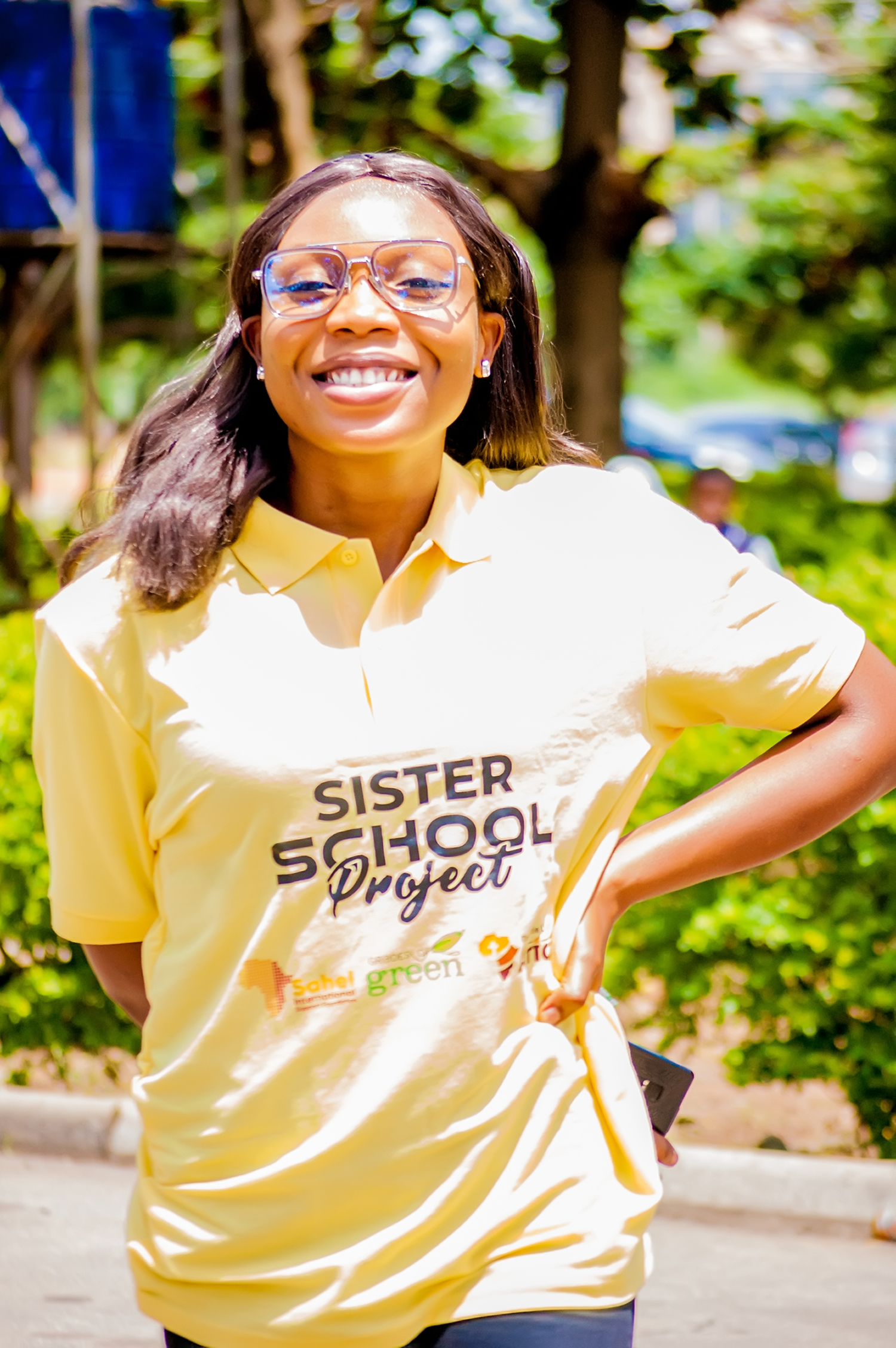 Jacqueline Iji
Programme Associate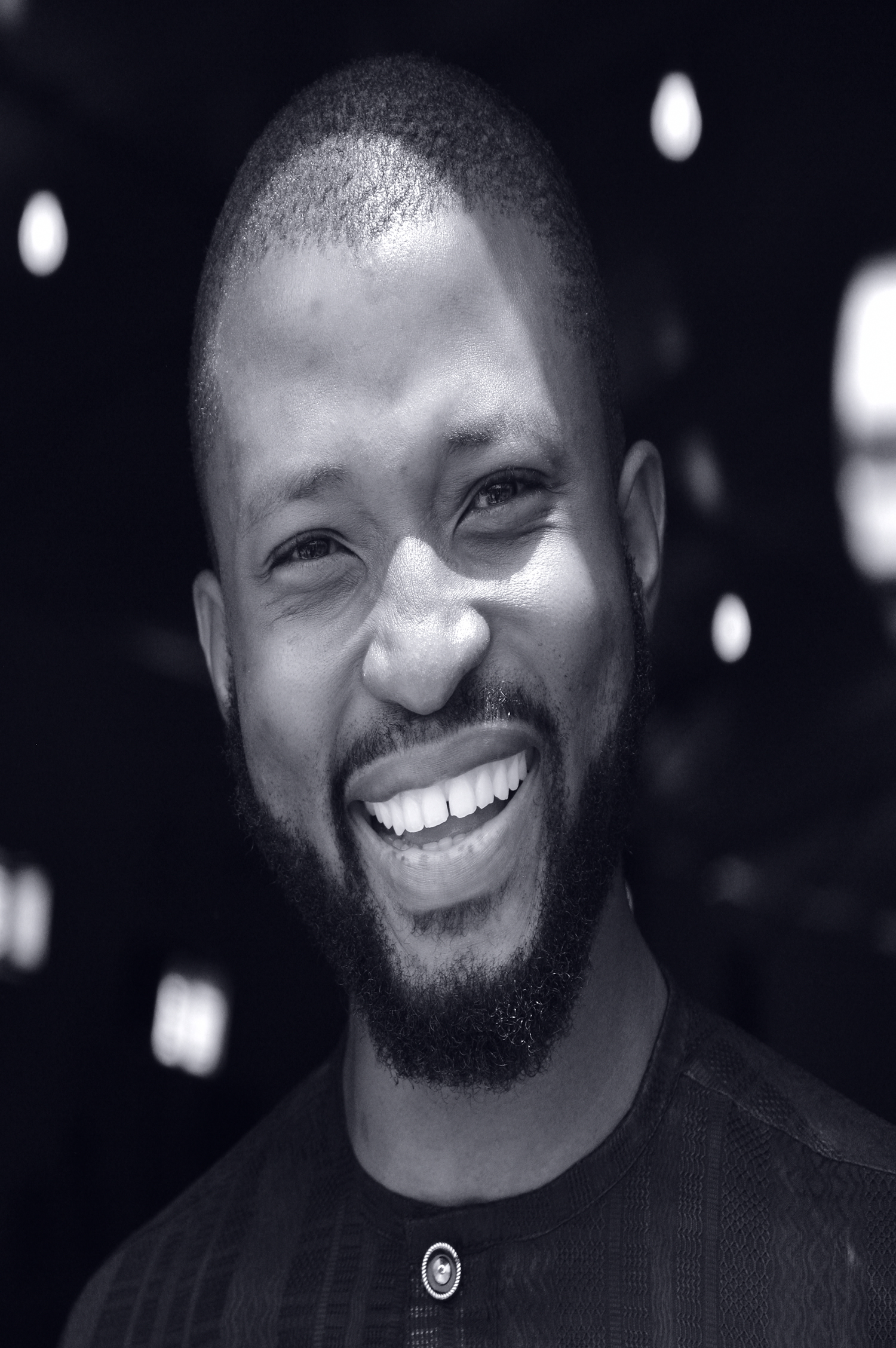 Bamise Babasola
Communications Director
Boreholes and Wells Drilled