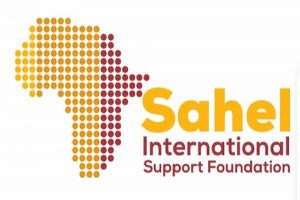 Sahel International Support Foundation (SISF) is a non-governmental organization that focuses on shaping a future where everyone has an equal opportunity to succeed and reach their full potential.
It is our mission to preserve and uphold the heritage and dignity of the people in Nigeria and Africa. We strive to ensure that every Nigerian citizen has all they need to attain and maintain a state of personal wellbeing and
self-actualization.
To promote such transformative and sustainable change, we engage people at every level—individual, family, community, regional, national and International.
Our ability to work within the context of cultural and religious differences further engenders trust among those we serve and the partners with whom we work side by side.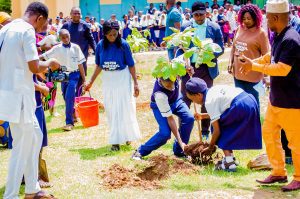 Sahel International Support Foundation (SISF) has been working in Nigeria since 2000 and is active with several other Civil Society Organizations, Faith and community-based organizations, and government institutions.
SISF implements a range of complex programs that promote and support healthcare, agriculture, education, clean energy, clean water, and environmental programmes with support from a variety of donors and private funds.